Click below to tell us what you think about the convention, the site, or check out our past conventions in the archives!
---
---
​
XenoCon is owned and operated by Wesley and Mary Dau, Copyright 2012-2018 All images used are the property of their respective companies.
Powered by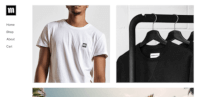 Create your own unique website with customizable templates.